Creative Website Design
Program support Smartphone, Tablet and Desktop
Interior & Architecture Design
We are
Professional Designers
.
We create fresh ideas, unique designs
"Think outside the box"
We care about your company and want you to succeed .
Website Design / Development
Corporate website, SME Website, E-Commerce, Shopping Online,
Job Application System.
Graphic Design / Corporate Graphic
Logo , Branding , Corporation Identity, Catalog, Brochure,
Media Design,Product packaging, Print Advertisement.
Architecture & Interior Design
Home, Residence, Resort, Office, Retail Shop, Exhibition Booth.
Construction
Interior Design, Retail Shop, Office Design, Booth Design and
Turnkey Project.
Creativity is what we do best.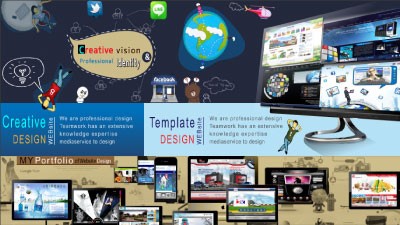 Mio Creative develop full interactive website with unique creative web design and content template web design that reflects the existing brand and characteristic of your brand.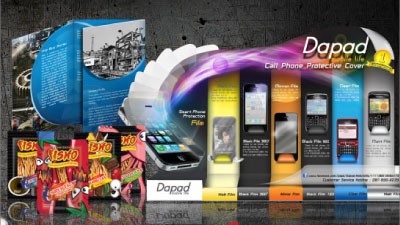 Mio Creative have full service of graphic design, Corporate CI, Logo, Packaging, Brochure, Catalog, Name card and all printing media.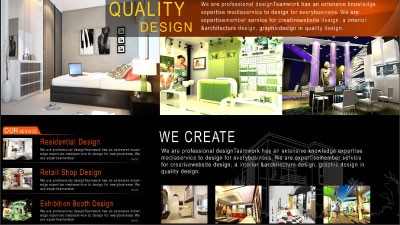 Mio Creative have a service of Architect, Interior design for Condo, Home, Resort Residence, Retail shop, office, Exhibition booth.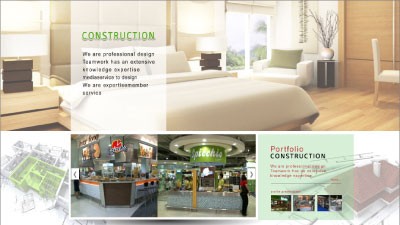 Mio Creative can provide integrated service of construction for Home, Condo, Resort, Retail Shop and Exhibition booth.
Mio Creative Co., Ltd
37 Sukhumvit Soi 105 (Lasalle Soi 7),
Bangna, Bangna,Bangkok 10260
Tel. 086-391-9797
Website Design Creative Design Mio Creative Mio Creative Creative Website Template Design Conceptual Design Professional Graphic Design Brochure Logo Catalog Packaging Business Card Company Profile Leaflet Character Service Design Printing Media Design Corporate Design Interior Design Architecture Design Drawing Detail Home Design Retail Shop Condo Official Construction 3D 2D Exhibition Booth Restaurant Resort Interior & Architecture Draft Artwork Designer Idea Inspiration Home Project